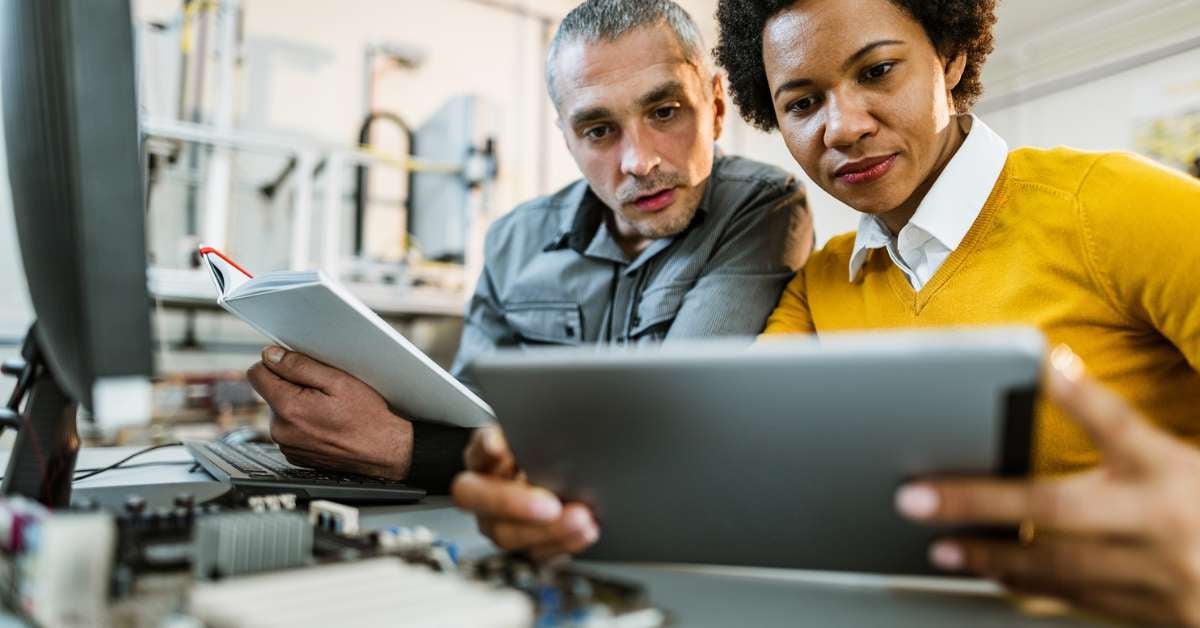 In today's digital marketplace, a seamless user experience is paramount for success.

"88% of online consumers won't return after a poor experience."
This illustrates the critical nature of website quality and user experience. With rapid shifts in software development, the need for comprehensive testing is pressing. Enter Nisum. Using TestSigma, we tackle the inherent challenges in traditional test automation. But why is this transformative?

Software testing tools for automation testing such as TestSigma, simplify the performance testing process, making it more efficient and comprehensive. When complemented with Nisum's expertise, this AI-powered test automation platform becomes a formidable tool for crafting impeccable user experiences. We've paved paths of success across sectors from retail to healthcare, using our proprietary test automation framework, manifesting robust, error-free digital interfaces, and helping to create exceptional customer experiences.
How Does Nisum Elevate Your Test Automation Process?
Beginning with a deep dive into your existing test plan, Nisum crafts a bespoke test automation strategy using TestSigma. This test plan will ensure the efficiency of your web application, shorten development cycles, and encompasses the perfect automation solution. The custom frameworks we build are adaptable, scalable, and offer profound insights to improve software quality and enhance user experience.
9 Key Benefits of Choosing Nisum and TestSigma
Amplified Productivity

Quicker Launches

Cost-Efficiency

Scalable Solutions

Predictive AI Testing

Comprehensive Test Scenarios

Proactive Error Identification

Insightful Reporting

Ongoing Enhancements



Partnering with Nisum means faster, more reliable software deliveries. Our expertise ensures exhaustive testing, reducing the likelihood of post-launch issues. In the digital arena, optimal testing isn't a choice; it's an essential. Nisum, combined with TestSigma's capabilities, is your key to unlocking unparalleled digital experiences.
Elevate Your Digital Presence With Nisum
Our testing team, combined with innovative technologies like AI, sculpt unique solutions that drive tangible business outcomes. Our advanced Testing and Automation Platform (TAP) yields:
30% quicker market launches

60% faster bug resolutions

100% clarity in test-coverage
Ready to elevate your user experience? Contact us today to commence your enhanced test automation journey with Nisum's expertise.