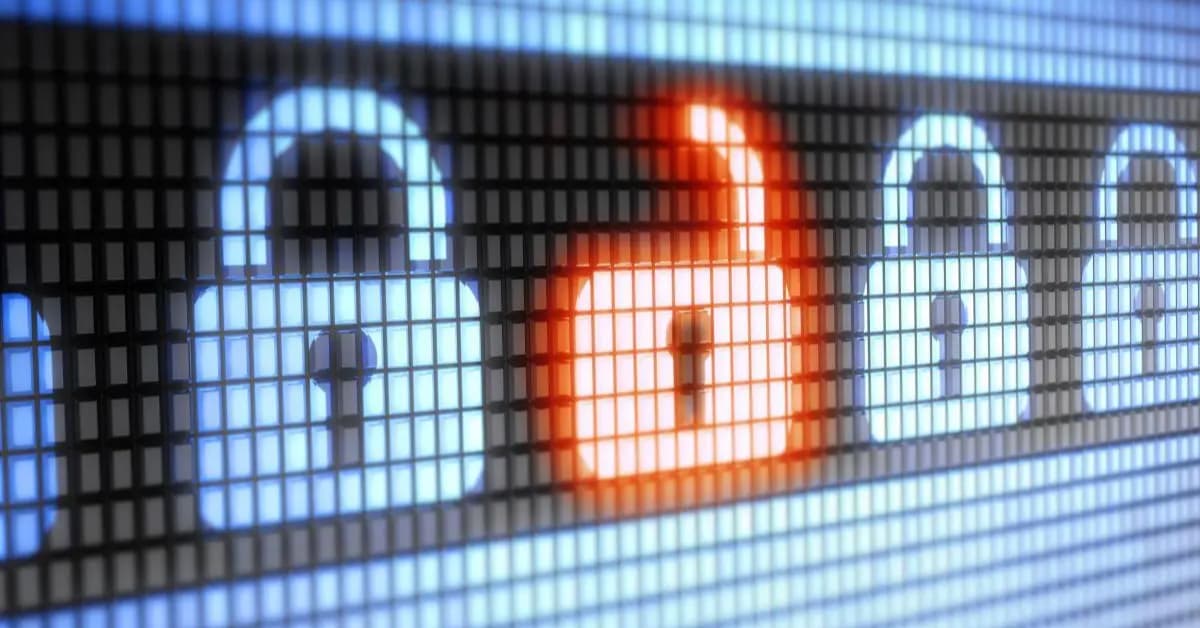 Picture credit: iStock
2020 saw a huge increase in cyber-attacks according to Proofpoint, a cybersecurity company monitoring cybercrime. Many organizations shifted to a work-from-home model which caused them to rely more on internet-based programs to support remote working. This increased reliance on web applications forced organizations to quickly shift their internal systems. This left room for error; i.e., openings for hackers. Additionally, governments are pushing out important COVID-19 information to the public at rocketed rates, and unsavvy recipients can confuse official information for scams made to benefit bad actors.
These attacks use malware programs on the internet such as computer viruses, ransomware, spyware, phishing, and many others to infiltrate computer networks and systems. The results of these attacks can include financial loss, unauthorized access to sensitive information, loss of important data, and more.
In the world of web development, there are more security vulnerabilities than most developers would like to admit. For example, a misconfiguration during a routine website or web application code update could give an attacker an opening to seize some level of control and potentially take over the hosting server. This is a serious issue that could cause irreparable damage to an organization. Moreover, the reality is that most vulnerabilities are exploited through automated means, such as vulnerability scanners or botnets. This means bad actors are constantly looking for ways to infiltrate web applications and websites.
It is critical for businesses to be apprised of the most prevalent website threats to maintain security. The following list will detail the top website vulnerabilities and threats:
Safeguarding Servers and Web Spaces Is Crucial
With the recent uptick in threats and automated attacks, it is not enough to guard web applications with one technique or at one layer of the tech stack. There must be a robust security strategy in place. Vulnerabilities within the platform or in the protocols, such as TCP or HTTP, can be devastating to the safety and availability of applications. Additionally, web security is collaborative work across the network, security, operations, and development teams as it requires each and every person in the team to play a vital role in protecting applications and their critical data. Cross-department collaboration is crucial in safeguarding the business.
How Nisum Can Help
As the COVID-19 pandemic persists and businesses adjust to the new normal, companies need to prioritize protecting and securing data from threats. Nisum is an expert in handling the latest security threats. We are adept at keeping systems safe and can work on creating a defensive web infrastructure by deploying the right security protocols to help your business keep its most important systems and information safe from cybercrime.
Contact us to learn more about our services and how we can help you achieve your business and technology goals.