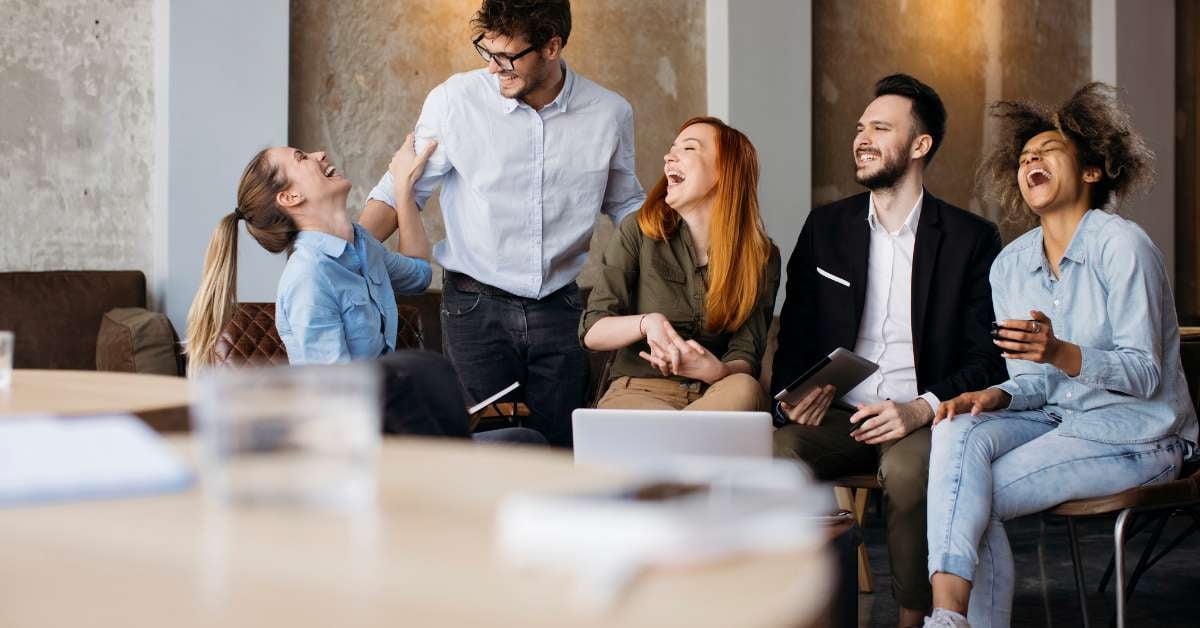 Image source: Canva
The 2023 Business Agility Conference brought together thousands of industry leaders, professionals, and experts from diverse sectors to explore the evolving landscape of business agility and its impact on organizations in the digital age. This Business Agility Institute has hosted this event for 6 years, featuring over 15 educational speakers from around the world with the goal of providing valuable insights and strategies for businesses to navigate the challenges of a rapidly changing market.
One particular keynote, John Mark Williams, challenged the conventional notions of Agile transformation. The speaker's unconventional approach challenged the audience to question the notion of "having fun" in Agile transformations. He argued that fun and agility go hand in hand. By fostering a sense of rejuvenation, refreshment, and energy within organizations, individuals can embrace agility more effectively. Instead of following a fixed methodology, he encouraged professionals to cherry-pick and adapt practices from various methodologies to suit the organization's specific requirements.
Watch as Williams sheds light on the need to reexamine the purpose of agility and shift the focus from processes to outcomes.
Unlock Your Business's Full Potential
At Nisum, we believe that agility shouldn't be a rigid and daunting process but an exhilarating and transformative experience. Don't let rigid methodologies hold you back. Unleash the full potential of your business with Nisum's business agility services. Contact us today to embark on a thrilling Agile transformation that puts the fun back into your business!