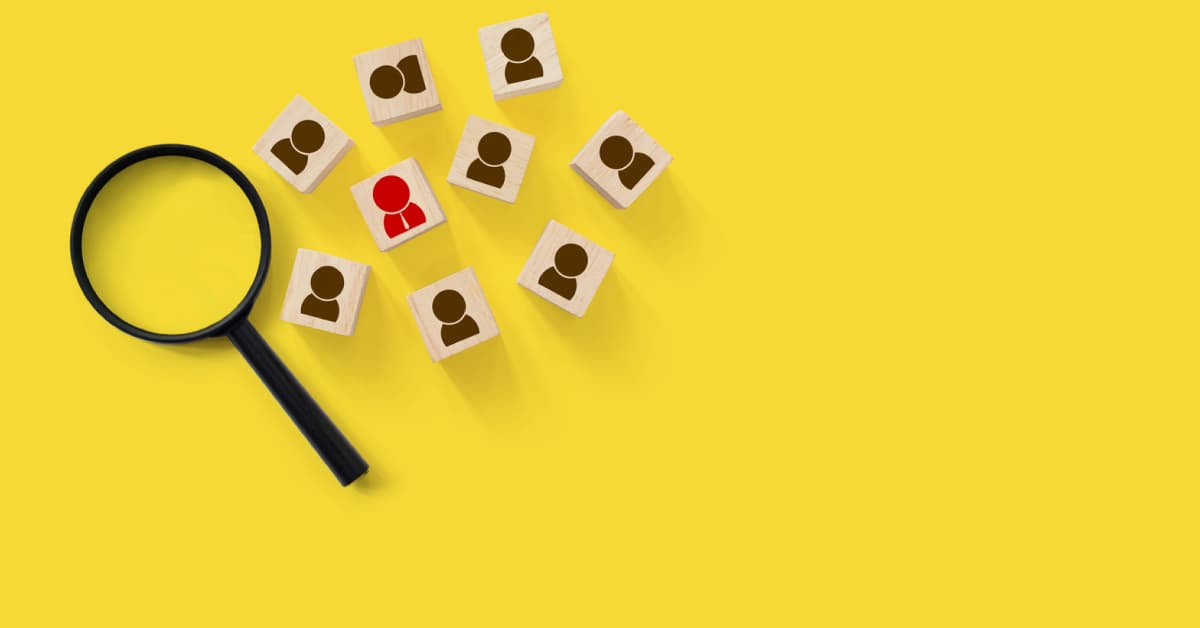 Picture Credit: iStock
Customer needs and preferences are shifting significantly, especially with physical distancing measures disrupting everyday routines. The COVID-19 pandemic calls for a strategy to uncover and address consumers' pain points, needs, preferences, and behavior now and for the long term.
Traditional methods of customer segmentation may not fit well in the current, fluctuating situation because it is usually a time-consuming process and does not provide enough detailed insights to cater to the ever-evolving needs and expectations of customers. This year has fast-tracked the need for advanced customer segmentation with the use of analytics platforms such as machine learning.
The best way to describe the modern customer is distinct, well-informed, and connected. The fact that this digital world offers businesses power, coupled with the truth that they have tools and tips to make decisions quickly, is the most crucial aspect to consider in customer segmentation. The key to making good prognostications is tailoring each outreach plan to the needs of the customers based on their interests, past purchases, and patterns (historical data), which supports planning, preparing, and executing more effective go-to-market strategies and marketing campaigns.
Machine learning for customer segmentation will be a game-changer because of its predictive algorithms. Businesses can save time and investment in gathering useful insights and produce relevant outreaches to elevate and optimize the customer experience.
The current market turbulence calls for out-of-the-box scenario-based thinking, which can be possible with machine learning, even with incomplete data. This immediate need requires a deep understanding of the consumers and a change in the methods of outreach to keep consumers motivated to make purchases during and post-pandemic. Furthermore, customer segmentation followed by AI-powered digital marketing tools, such as chatbots, and automation are innovative ways forward to engage with customers and direct them to new business avenues to explore.
An idea bank with novel approaches that take into consideration the geography of the consumers is a good start to create personalized experiences. This strategy can be improved with a better understanding of the geography, finance, and diversity of an evolving consumer base. Traditional segmentation approaches will not be sufficient to understand tomorrow's needs because customers will demand more, and their preferences and expectations will mature with the changing times. Every business has to be prepared to stay relevant. As the boundaries between the digital world and the physical world have become grayer, delivering a personalized experience with amenities/products will be something every business will have to prepare.
Segmentation of customers helps to understand customers better, personalize content and improve communication. Proper personalized communication yields benefits because people respond to interests that are specific to their needs. The following are some of the key benefits that machine learning brings to the table when segmenting customers to achieve business goals.
Key Benefits of Machine Learning in Customer Segmentation
It helps analyze large sets of customer data involving multiple aspects quickly.
It is a cost-effective tool that can help reduce efforts and save time.
It yields accurate results by helping teams working on analyzing, processing, and performing regression testing on data by identifying patterns in data points.
It supports customer segmentation by navigating the limits of traditional segmentation techniques by creating smaller customer groups based on clearly defined attributes.
It can adapt the campaigns using personalization by using the smaller groups which have similar interests, characteristics, intents in terms of needs, habits, and preferences.
It removes bias by automating customer segmentation. For example, ML does not assume that every video game player is a young male, and it can spot patterns in data that a human eye cannot find. It helps minimize human intervention and elevates accuracy.
Machine learning automation allows for easy scaling by helping to handle huge amounts of data with cost-effective and time-saving methods.
It reduces maintenance by allowing for the automation of processes.
Utilizing Advanced Analytics Effectively To Gather Predictive Customer Insights Is the Way Forward
Serving the modern customer requires every company to stay ahead of the change caused by the pandemic and anticipate the needs of the future. The tactic of defining goals forms the basis for customer segmentation, and that will answer "Why do you want to segment your consumers into clusters?" and "What outcome do you anticipate?" Customer segmentation cannot be considered a one-time process. Business aspirations determine the criteria for segmentation, and the subsequent steps are to tailor the requirements for marketing, sales, and services.
Techniques such as crowd-sourcing, and innovation, the integration of consumers and their behavior into the process of data-driven business are the best way to survive and prosper. The search for a secondary and tertiary source of revenue from the same set of customers through providing personalizations or extensions of services using the internet and digital media as an embedded theme helps in data collection. This data plugged into analytical tools will help anticipate the needs of the future and help businesses prepare to overcome the challenges created by COVID-19.
How Nisum Can Help
As the digital landscape is evolving, understanding customers' consumption patterns and behavior online and segmenting them based on their preferences to predict and serve them has become a top priority for businesses worldwide. Nisum specializes in advanced analytics by leveraging artificial intelligence and machine learning techniques to provide impactful customer experiences.
We help clients across industries and geographies, with services spanning from digital strategy, data analytics, blockchain, business agility, to software development and beyond. We implement and integrate exciting ideas that revolutionize the approach of customer segmentation while achieving the desired client goals. Using CRM, ad networks, and leveraging AI-based marketing strategies, we have been using cutting-edge solutions to meet the competitive landscape as it evolves. To know more about our services, contact us.