Nisum partnered with the client to implement a new loyalty program that increased sales and order penetration.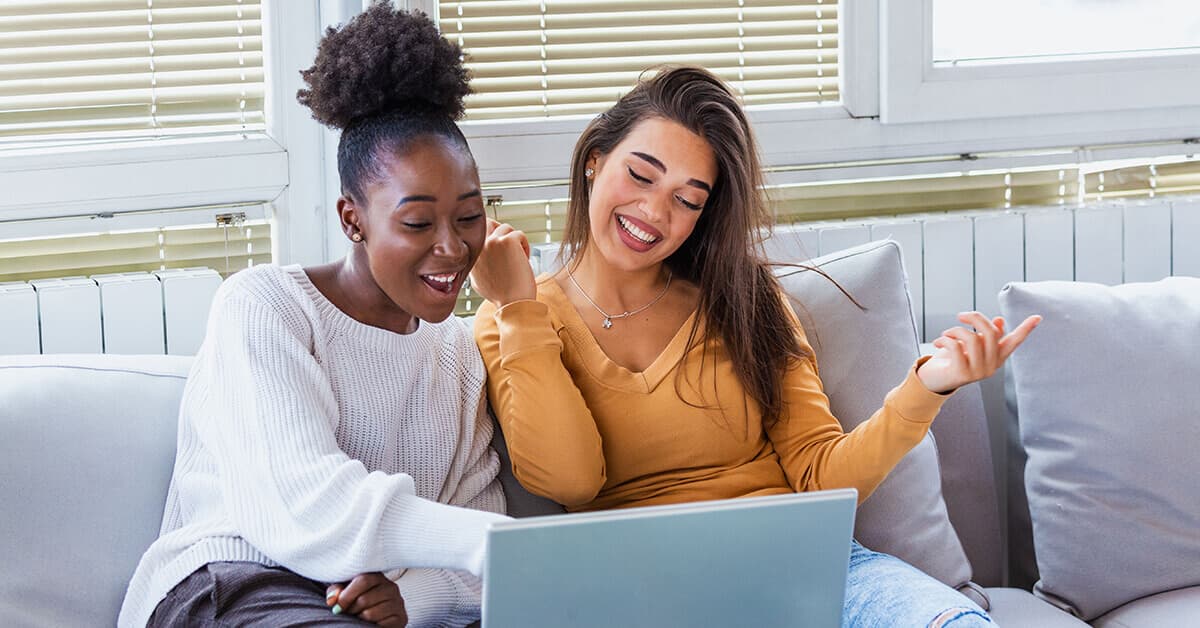 The client sees immediate benefits from the new loyalty program in just one quarter, resulting in:
+10%
increase in order penetration


A more customizable experience for customers
Business Challenge
A Fortune 500 retail client needed to optimize their loyalty program strategies to gain and attract consumer attention. Lacking a loyalty program that could track, understand, reward, and grow consumer value and engagement led to:
A decrease in sales due to diminishing customer engagement, points management, and bonus points dimensions from using an outdated points-based loyalty calculation engine

A decrease in business results due to the marketing team not having a loyalty program offering flexible programs to develop customer relationships
Solution
Nisum's technical team implemented a loyalty program that consolidated the client's existing programs by working with the product and marketing team at every stage of solution identification and execution, resulting in:
Increased sales and order penetration by developing a loyalty program that allowed customers to redeem their loyalty points easily on the site

A more customizable experience by implementing multiple tiers for customers to choose from

Increased business results by providing flexibility for the marketing team to adjust the loyalty program's points earning and redemption depending on tier, season, and/or event
---
Feel free to contact us for more information on how Nisum can drive results for your company.