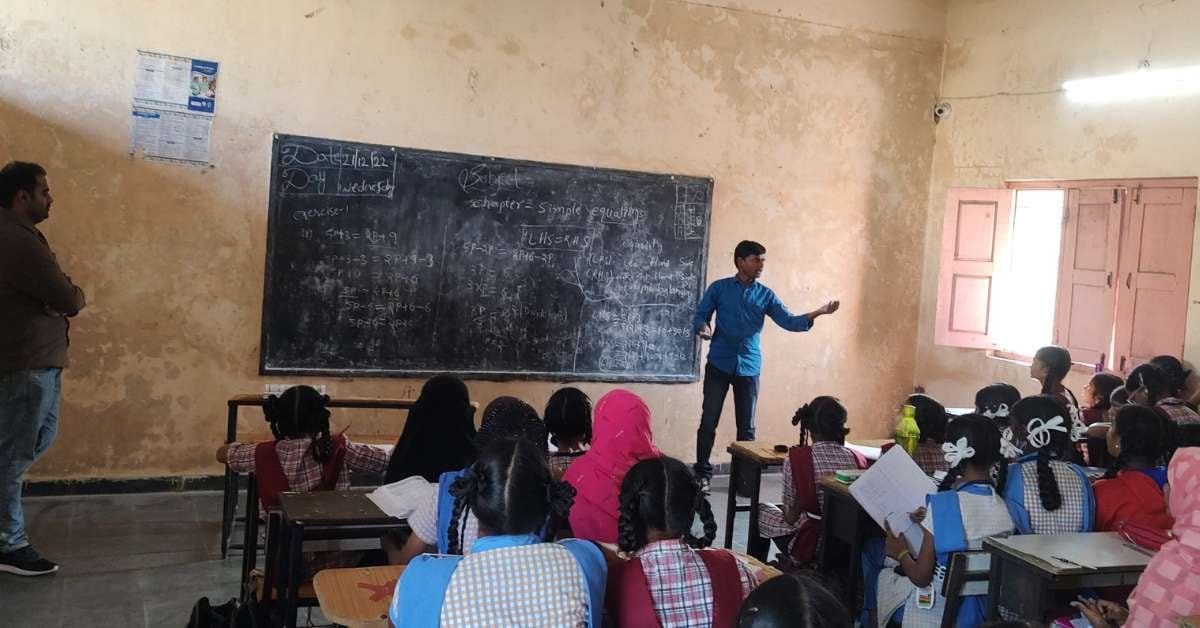 Nisum Cares, our social responsibility program, has positively impacted the lives of nearly 2,000 students in a government secondary school in India through a partnership with Quest Alliance's Secondary Schools Program. The Secondary Schools program is a digital fluency and life skills curriculum designed to help children, especially girls, in government secondary schools break gender stereotypes, and builds critical thinking and problem-solving through coding.
Over the past two years, Nisum has worked closely with Quest Alliance in the program. During the first year, the program focused on introducing STEM pathways, building a computer lab, and encouraging children to complete 10th grade to pursue higher education. In the second year, the program aimed to build STEM mindsets, increase technology skills like coding Scratch/Scratch Jr, and provide holistic pedagogical shifts through parent and teacher engagement and specialized training courses.
Our efforts have not gone unnoticed. In the 2021-2022 fiscal year, three teachers and 30 students attended the India Science Festival in Hyderabad on January 2023. We also distributed projectors, student workbooks, educator manuals, digital curriculum workbooks, and career booklets to the students. While Nisum collaborators volunteered in several events to share their experiences with students.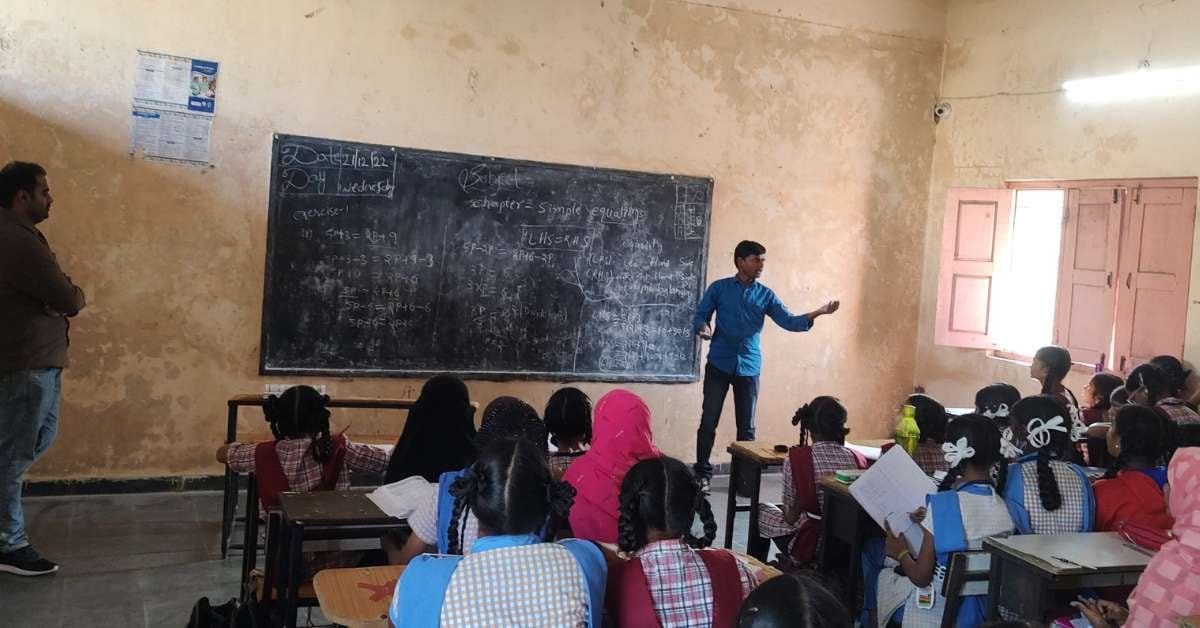 "Nisum's commitment to Quest Alliance's Secondary School Program demonstrates our dedication to social responsibility and making a positive impact in the communities where we operate. We take pride in preparing the next generation of leaders and innovators in digital and technology-driven fields, " said Laura Mata, Nisum's Global Corporate Social Responsibility Manager.
Our corporate social responsibility actions adhere to India's government laws and Nisum's Corporate Social Responsibility Manuals and Tools. The program was approved and implemented by members of the Nisum India CSR Committee: Ahmed Abdelaziz, Ajas Ahmed, Alexandra Jewell, Imtiaz Mohammady, Laura Mata, Sharmila Karingula, Tattvamasi Sahu, and Veena Ahuja.
Through Nisum Cares, we hope to continue to empower through technological knowledge and empowerment in the lives of children and communities around the globe.