Nisum developed and deployed a next-generation solution by utilizing business agility and digital solutions.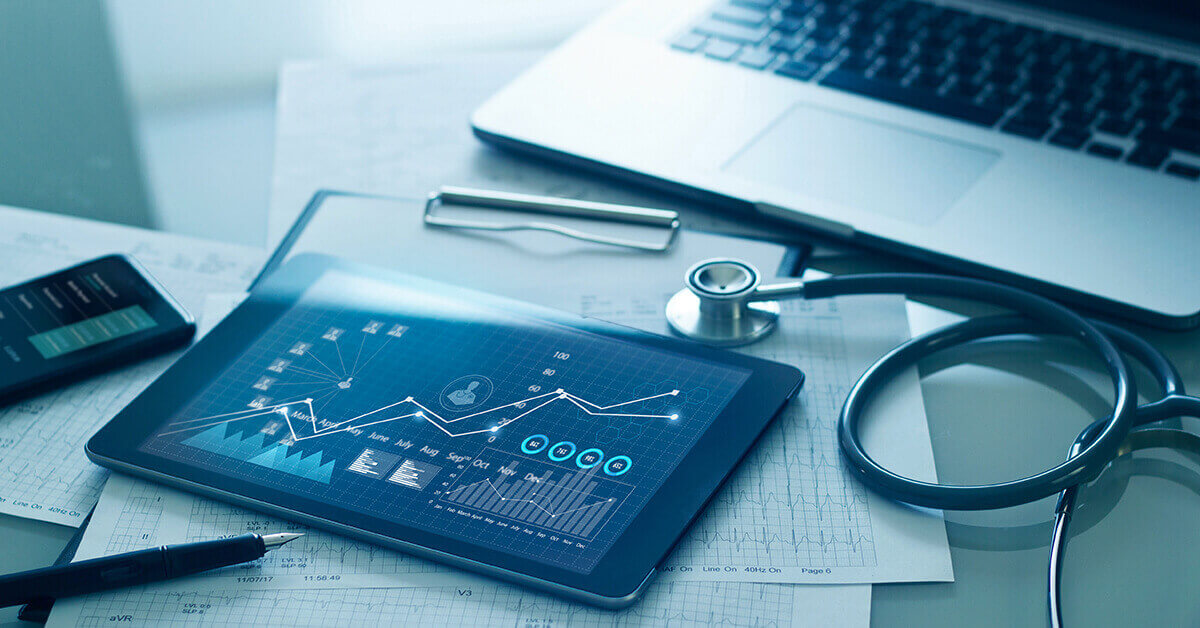 Accelerated Delivery - reduced time to market by:
-20%
reduction in time-to-market


+25%
increase in revenue for fiscal year


Business Challenge
A clinical research company strategically improving its platform for clinical trials through digital modernization. Time to market was critical to remain competitive and a leader in their space including:
Digitizing the platform for rapid deployment, allowing the customer to roll out to their community faster

User interface improvement to reduce training, non-technical users to quickly take advantage of the platform, improved results of clinical trials

Global localization to increase sales opportunities in various geographies

Solution
Nisum digital leverages a business agility solution combined with experts in digital solutions to rapidly develop and deploy the next generation state of the art solution bringing a robust, easy to use global solution to market with the following realized benefits:
Reduced time to market by leveraging Nisum's robust Agile Business delivery model

Increased revenue by accelerating produce readiness and robustness

Increased quality of platform by providing market-leading digital services with global expertise
---
Feel free to contact us for more information on how Nisum can drive results for your company.