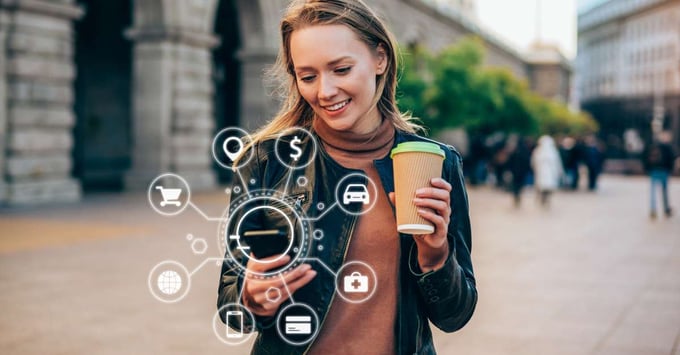 Image source: iStock
In today's rapidly evolving digital landscape, staying updated with the latest trends in headless commerce is paramount for retailers that want to remain competitive. At Nisum, we've distilled the most groundbreaking shifts into an easy-to-digest infographic that every forward-thinking retailer should see.
What does the future hold for Headless Commerce? Download our infographic to find out!
Our visually-rich format provides actionable insights, allowing you to understand and implement these headless commerce trends faster. Whether you're a business leader strategizing for the next quarter or a marketer planning campaigns, our infographic serves as a roadmap to navigate the evolving commerce landscape. Equip your team with the knowledge they need to innovate, adapt, and thrive in the competitive world of retail.