Nisum brings international fluency to a leading US brand; equals quicker and sustained profitability across the globe.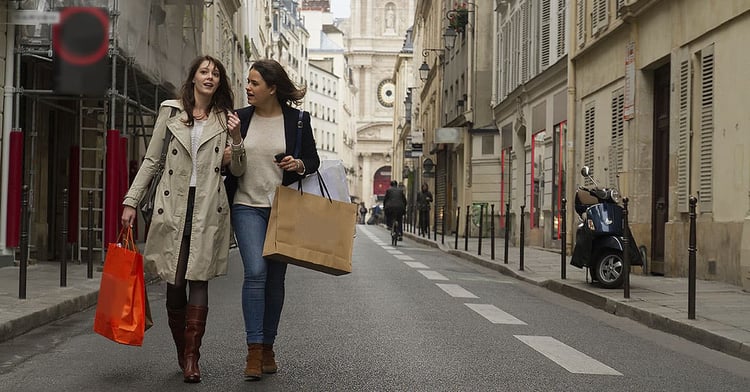 The Client was able to debut eCommerce sites across eight countries in North America, Europe, and Asia by using the single, full-bodied framework across multiple eCommerce sites, resulting in:
-70%


reduction in timelines


-80%




reduction in resources



Business Challenge
A Fortune 500 multi-brand retailer wanted to grow its international business by establishing country-specific eCommerce sites. The client needed:
An adaptable framework that could be redesigned to quickly accommodate new and future international target markets

The eCommerce site to:

Identify and engage local markets
Be attuned to local languages, customs, and fraud rules

International order fulfillment set up
Solution
Nisum created a multi-tenant framework that supports the client's brands on each international eCommerce site. Nisum's framework, with continuous testing, became more customized and was able to support each region's pricing trends, tax laws, fraud validations, cross-border shipping, fulfillment, and payment in local distribution centers and third-party providers, resulting in:
A reduction in timelines and resources due to the framework being easily maintained and extended into new markets
Reduced expansion costs because the time saved from the framework was reallocated to creating customized resource bundles that researched each market's local language, customs, culture, and personality

The resource bundles also localized each market's customer experience, service, and engagement, increasing search discoverability
Testimonial
"Nisum is a long-term, trusted partner who has grown with us."
-VP Technology, Fortune 500 Retailer