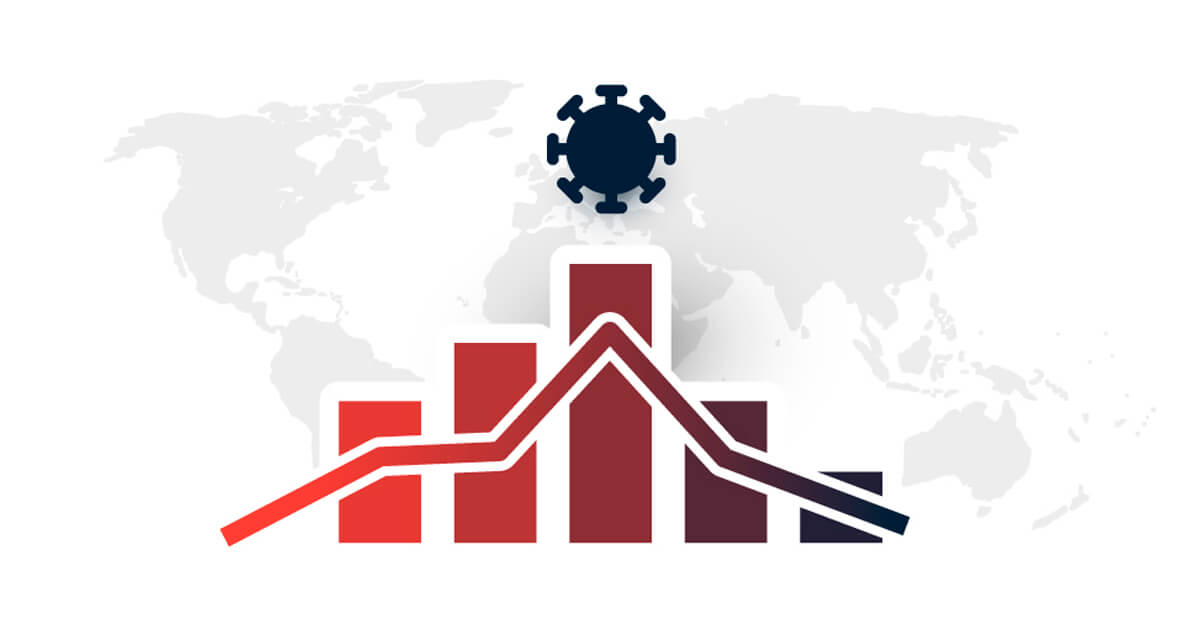 Picture Credit: iStock
The coronavirus pandemic has caused a sharp drop in economic activity in the US and around the world. Industries that relied on foot traffic such as hospitality and retail were among the sectors that were particularly hard hit. In this current situation, it is best to look to future trends to plan how to adapt to the shifting landscape.
The trends outlined below can be indicators of what to expect in retail moving forward.
1. Increased Redundancy in Logistics Operation
In previous years, the trend in retail and manufacturing was to create highly efficient pipelines to deliver products. However, tightly integrated "just-in-time" manufacturing logistics might save some cost, but in this current situation, businesses are vulnerable to supply chain disruptions. For instance, manufacturing is heavily concentrated in China and when Chinese factories had to be unexpectedly closed, retailers were suddenly left without products to sell. Businesses should look to build some redundancy into their supply chain that can weather such problems in the future. For example, China could supplement its supply chain by manufacturing some products in another country such as Vietnam, the Philippines, or India. Some retailers may also opt to always have excess inventory on hand.
2. Increased Online Shopping Globally
A growing percentage of shoppers were already going digital in 2019 globally. Since, 13% of goods were bought online globally, up from 6% in 2014, according to Euromonitor International. The coronavirus pandemic will further shift consumer behavior towards eCommerce. Even segments of eCommerce that buyers may have been originally hesitant to engage in previously, such as fresh produce or grocery, will also see increased adoption. According to eMarketer, in some countries more than half of food and beverage orders are handled over the phone.
3. Growth in Mobile Payments
Given local health and safety guidelines suggest contact-free interactions, consumers are more likely than ever to make use of mobile payments and digital wallet options, such as Apple Pay, Google Pay, Paytm, etc. There will also be an increase in scan-and-go checkout lines for customers that choose not to interact with a cashier. These are checkout lanes where the customer can scan and bag items themselves.
4. Drop in Resale Market
Environmental concerns were driving some niche customers to the used, secondhand, or rental products. Though job losses and economic hardship might still drive some consumers in this direction, there may also be concerns about health risks from previously used products that limit potential growth.
5. Streamlining the In-store Experience
Reserve-in-store and order-in-store are major concerns for many retailers as they plan to make cross-channel shopping easy. COVID-19's restrictions will add even more demand and require improvements to further streamline these services. There will be a concentrated focus to ensure a contact-free experience with features, such as curbside pickup or store-to-home delivery.
6. Consolidating Brands
The economic downturn caused by the COVID-19 pandemic will, unfortunately, mean that some small or already struggling stores will either close or be bought up. This will also mean that larger players such as Amazon and Alibaba will emerge much stronger than before.
7. Investment in Technical Innovation
New and emerging technologies such as augmented reality and robotics will also play a significant role in who stands out in the post-COVID marketplace. Many customers are understandably afraid to step into the store, so experiences that mimic the in-store experience as much as possible using augmented reality can be a huge draw in retaining customers. Robotics already play a large role in warehouse operations but it could be even bigger by also stepping in to reduce human interaction with the help of delivery drones or autonomous vehicles.
Implement Learnings from the Pandemic
The next several months and years will be challenging times. There is likely to be a significant downturn followed by a potential recovery following a vaccine. Retail companies that are cognizant of these trends and have plans in place to cater to them will emerge successfully and come out of this recession faster.
How Nisum Can Help
If your business needs help jump-starting its eCommerce operations or any part of its software development, contact us. Large organizations have found that Nisum gives them a competitive edge through innovative approaches to software development. Industry leaders are using Nisum to build AI\ML tools that address key organizational challenges.