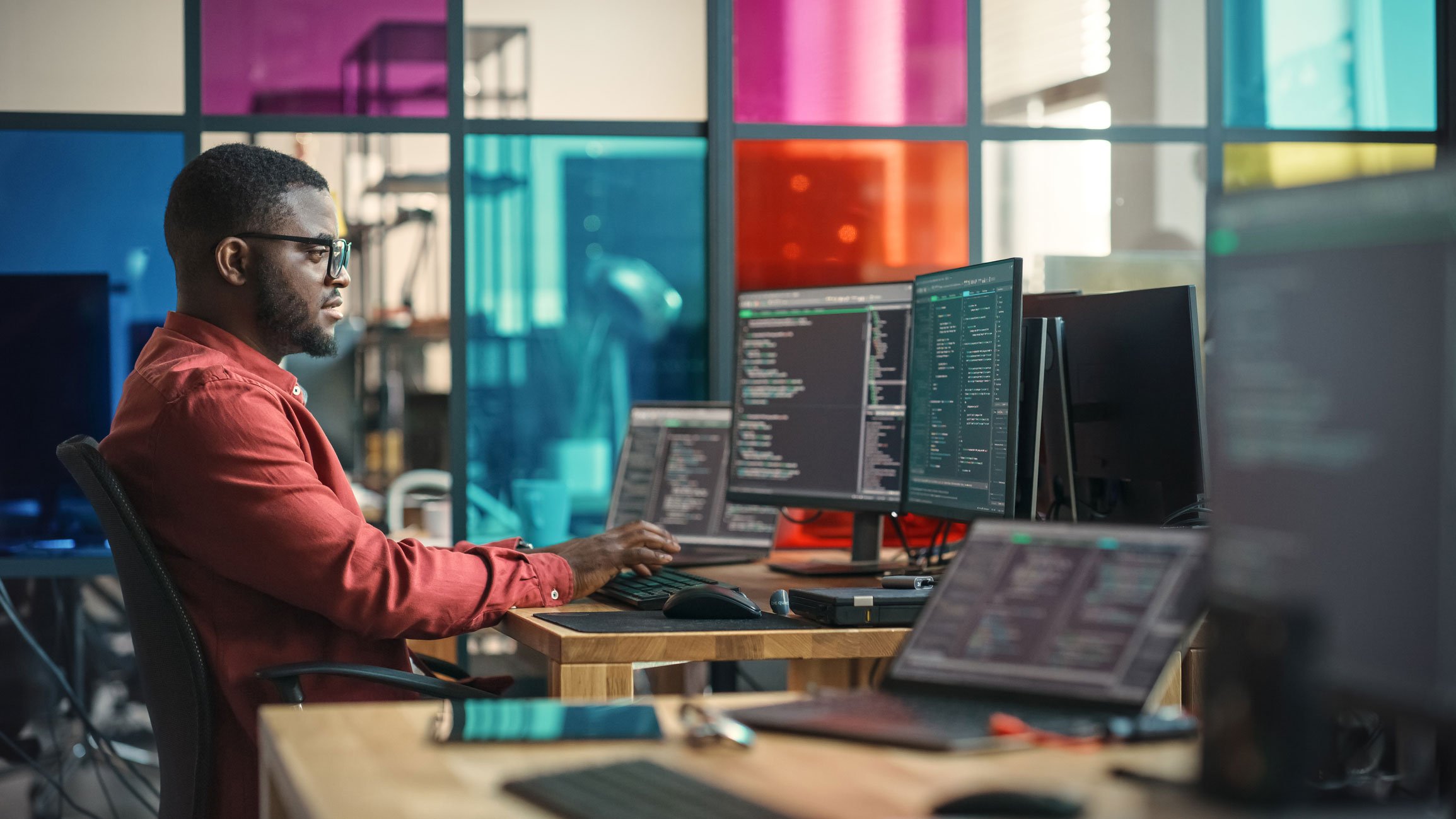 As an IT leader, you understand the importance of maintaining a seamless and high-performing IT infrastructure. Yet, when issues and bugs inevitably arise, rectifying them and identifying their root causes can become an exceptional challenge. The traditional monitoring approaches struggle to keep up with the intricacies of modern distributed systems.
In today's fast-paced business landscape, the shift to cloud-native infrastructure has revolutionized software development and deployment, with microservices, serverless, and container technologies at the forefront. While these cutting-edge advancements enable businesses to provide top-notch services to consumers across the internet, they have also led to the rapid rise of distributed systems. However, monitoring these complex ecosystems has become challenging and laden with obstacles.
This is precisely where adopting an observable IT model becomes crucial for your team. Observability is a game-changing solution, empowering your Site Reliability Engineers and operations teams to overcome these hurdles and effectively debug distributed systems. By implementing observability, your team gains complete visibility into the internal state of your system, including application performance and operational data. This enhanced understanding equips your team to address issues proactively and make data-driven decisions, enabling smoother workflows and increased productivity.
6 Ways Observability Saves Time and Money
With observability, we can trace each request's end-to-end flow across various layers with relevant contextualized data captured at each layer. This helps streamline the investigation of application issues and optimizes application performance.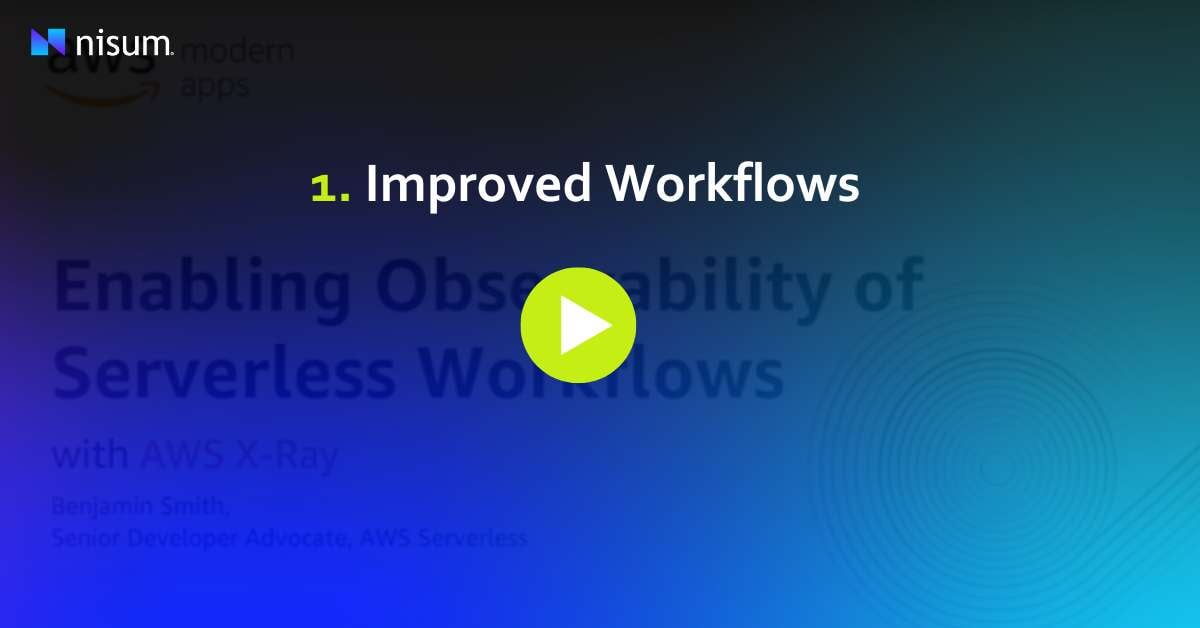 When adopted early in the software development process, observability helps identify performance bottlenecks during load testing.
DevOps
and operation teams can identify and fix issues with system performance with new code before causing an impact on the customer experience and SLAs.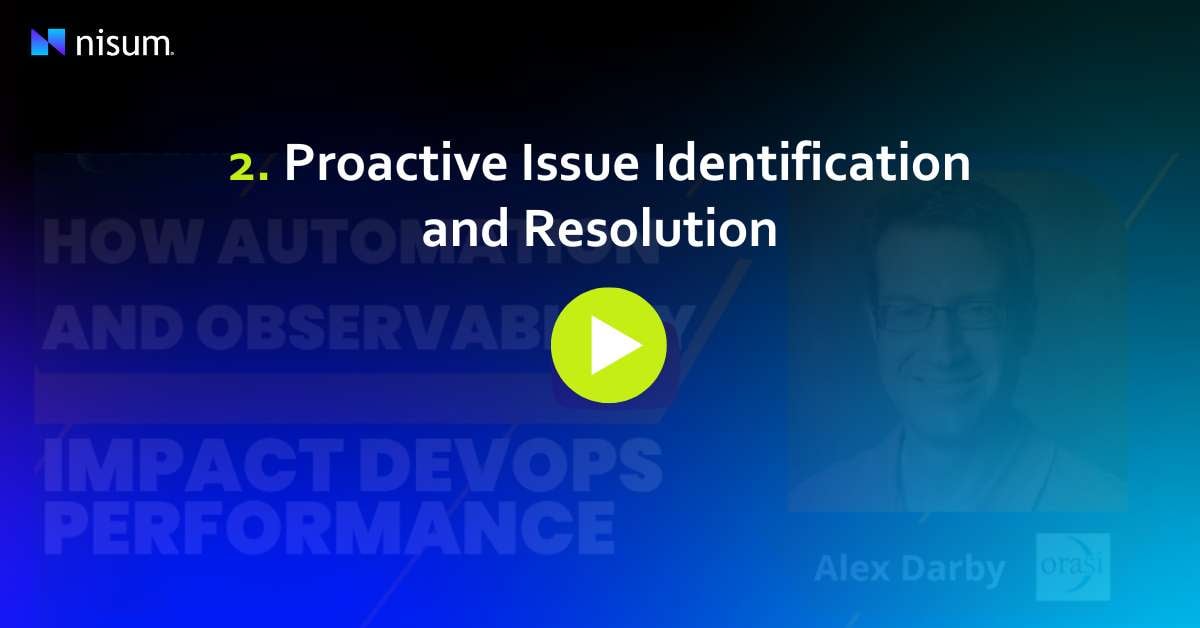 The combination of observability with AIOps machine learning brings automation to a new level. By leveraging machine learning algorithms, observability can predict and automatically resolve issues using pre-configured automation scripts, minimizing downtime and human intervention.
With observability as a feature of Kubernetes, we can seamlessly specify the instrumentation and data aggregation as part of the cluster configuration. This ensures that telemetry data is continuously gathered from the moment a system spins up until it spins down, providing constant insights into system behavior.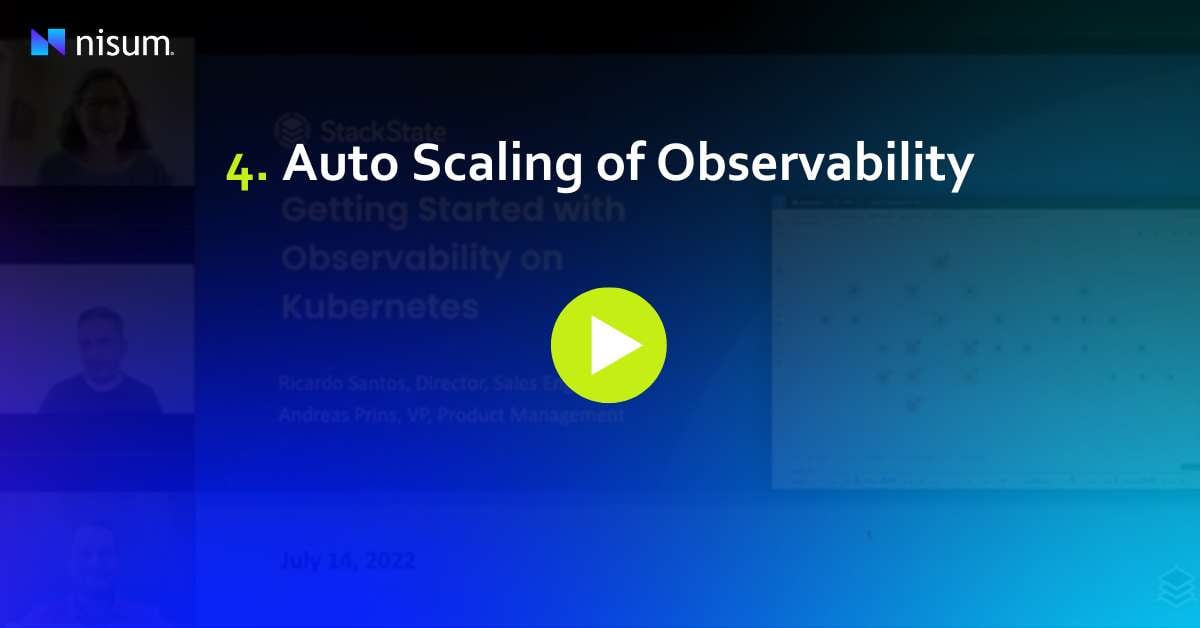 Observability enables us to uncover unforeseen conditions, also referred to as "unknown unknowns," that were previously beyond our awareness. It empowers us to understand the root causes of these unanticipated scenarios, overcoming the constraints of traditional monitoring, which typically focuses on known unknowns. This invaluable capability expands our understanding and allows us to overcome the limitations inherent in traditional monitoring practices.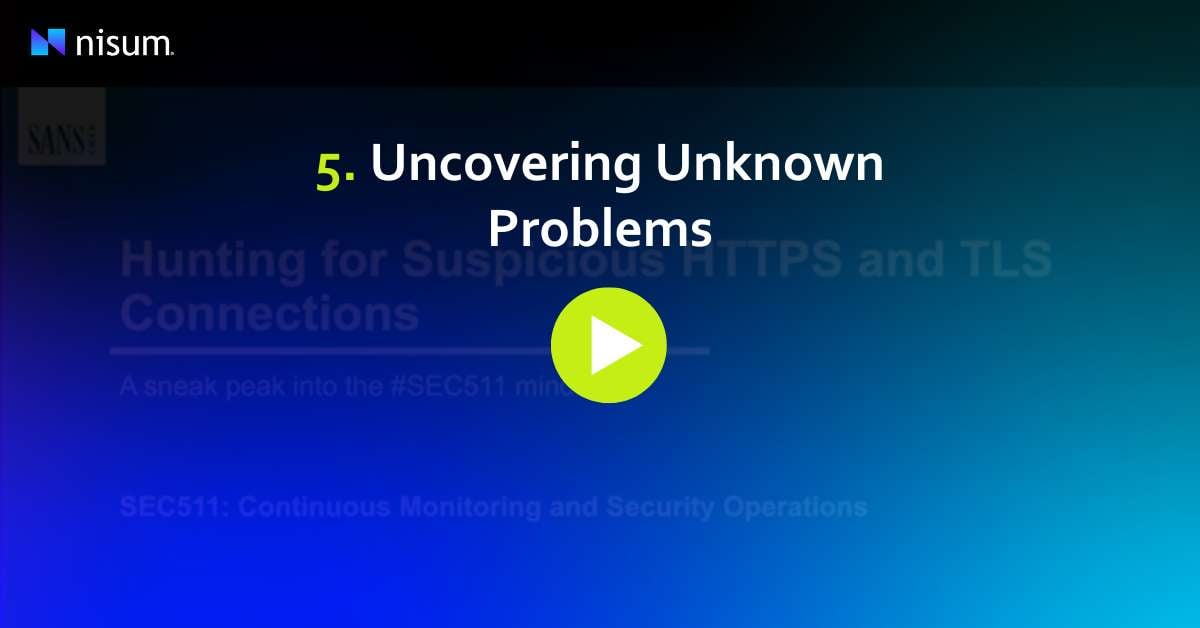 Observability makes monitoring and troubleshooting problems easier, eliminating the most significant barrier for developers, system admins, and DevOps teams. This results in greater productivity for everyone involved.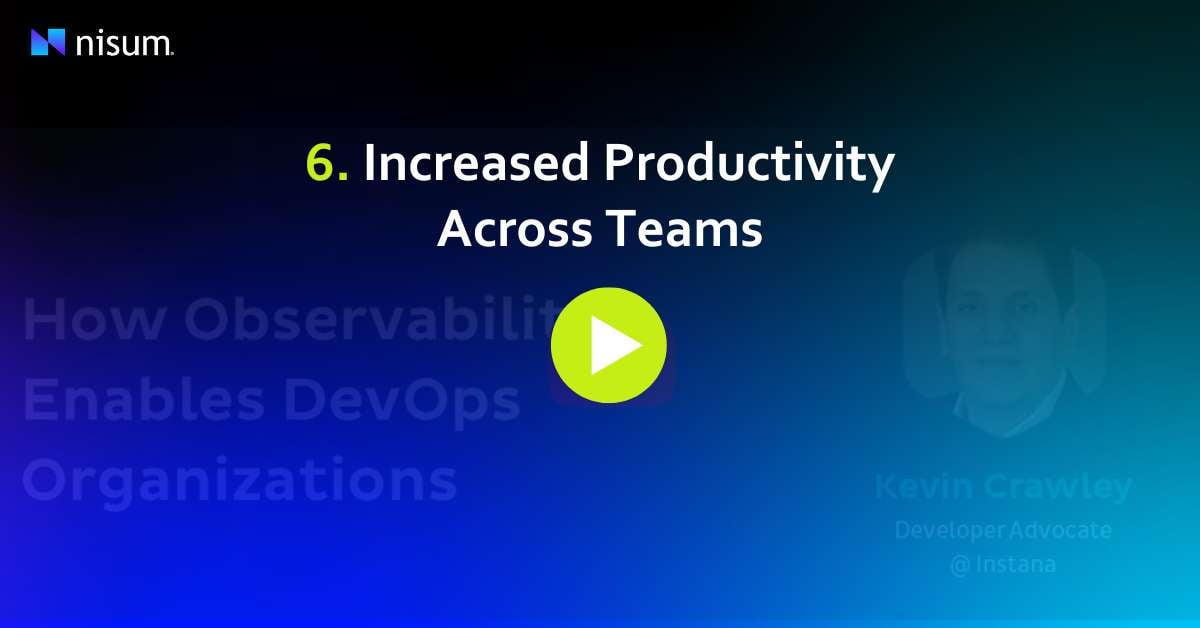 How Nisum Can Help
Our proprietary
Site Reliability Framework
is an observability tool that provides a
proven approach
that can monitor and visualize your metrics, generate alerts, and provide data analytics diagnosing issues as they happen to improve scalability and operational efficiency and avoid system failures.
Results You Can Expect:
•

Up to 50% reduction in operating expenses
•

80% reduction in resolution time (MTTR)
•

95% reduction in time to detect (MTTD)
We are ready to help you streamline your IT operations and increase efficiency.
Contact us
today for more information on how Nisum can drive success for your company and improve your bottom line with
SRE
.