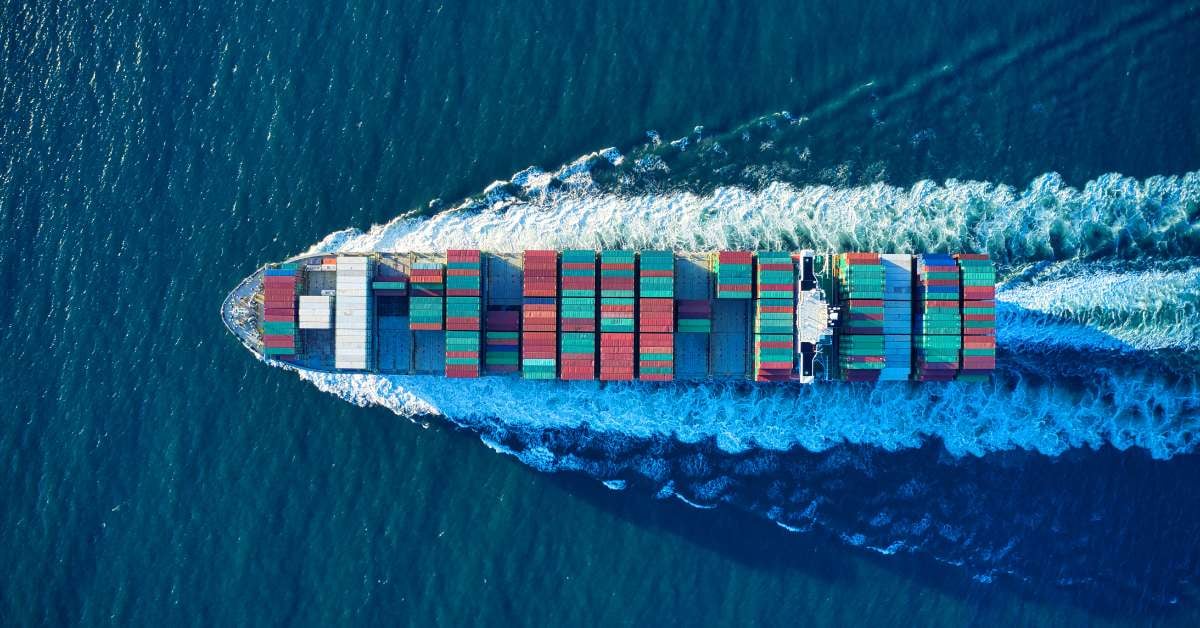 Picture source: Unsplash
Are you looking for ways to improve your supply chain management lifecycle, reduce operational costs, and gain a competitive edge? If so, this eBook is for you.

It's no secret that technology has drastically changed the way businesses operate, but one thing remains the same - the importance of efficient inventory management and order fulfillment in supply chain operations. Many leading organizations struggle to optimize these processes due to a lack of awareness about the latest technology solutions and concepts necessary to improve accuracy, forecasting, and availability of goods.

Our supply chain eBook explores 5 disruptive technologies that can streamline logistics and ensure supply chain efficiency throughout your product lifecycle. From dynamic planning to cloud-based sourcing, artificial intelligence in manufacturing, automation, and blockchain technology, these solutions can help you significantly reduce operational expenses and labor costs.

Download this eBook today to learn how you can leverage emerging technology and automation to take your supply chain operations to the next level!
Contact us today to request your complimentary consultation with a technology expert to discuss how implementing these solutions can provide real measurable ROI for your business. We look forward to connecting with you.