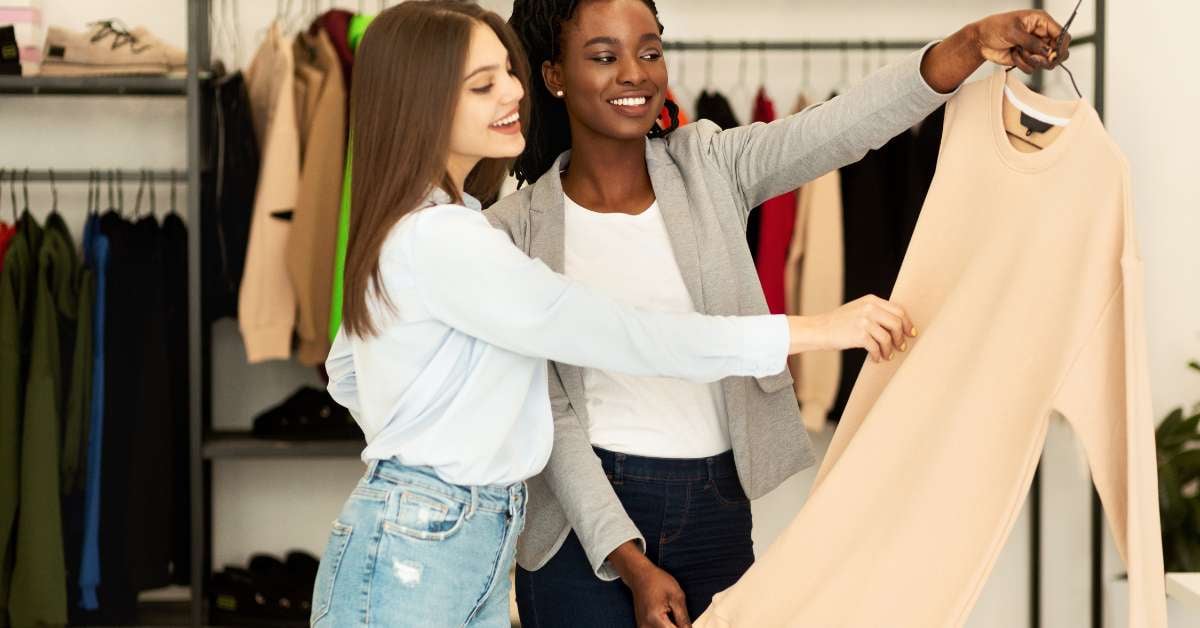 The future of retail lies in personalized experiences. As customers become increasingly selective in their purchasing habits, businesses need to adapt, offering tailored and memorable journeys. Our latest infographic encapsulates the essence of the modern shopping journey, shedding light on five pivotal components that are revolutionizing the way customers engage with brands.
Explore groundbreaking strategies such as:
1. Customized In-house Targeting Solutions
2. Targeted Offers for Enhanced Engagement
3. Cloud Migration for Precision
4. High-resiliency System for Data Collection
5. AI-Powered Personalizations
Discover the Compelling Benefits
Our infographic doesn't just outline strategies; it presents tangible results. From a remarkable 68% savings in maintenance costs to a transformative 2x improvement in customer experience, the benefits speak volumes of the efficacy of personalized shopping journeys.
Partner With Nisum
As the holiday season approaches, ensure your business is primed to offer an unforgettable, personalized shopping experience. Contact us and let our expertise fine-tune your customer journeys with cutting-edge personalizations that resonate with your audience, captivate their interest, and foster lasting brand loyalty. Together, we'll craft exceptional shopping journies that not only meet but exceed customer expectations for a truly unforgettable holiday season.